Friday: I went to Sitora's house and on 8 pm as usual I watched America's Next Top Model.

Saturday: I went to Taft Museum of Art in Cincinnati with my brother. On evening, we went to Philiphine's gathering (they are my bro's friends actually).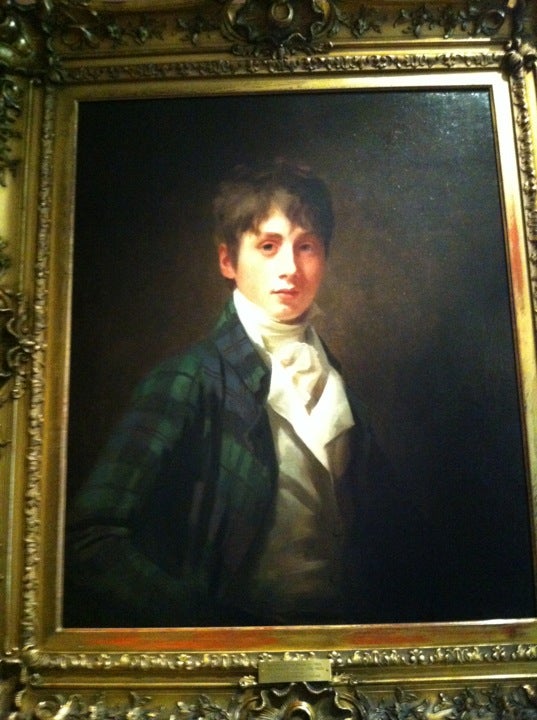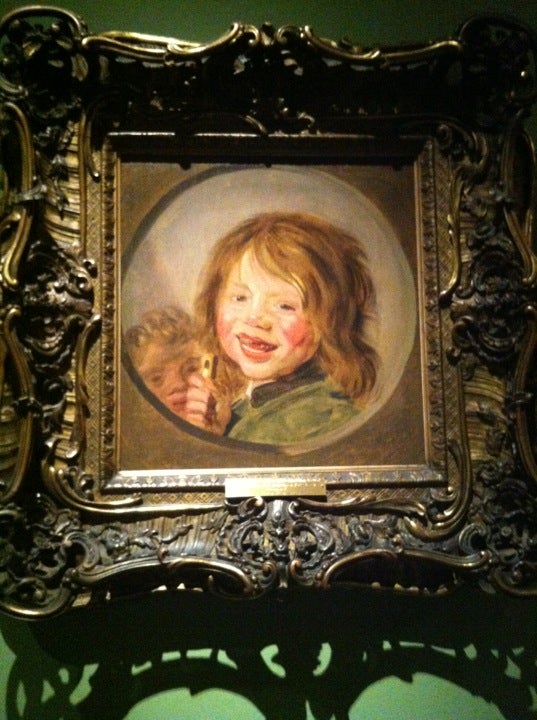 Sunday: I did bowling for the first time with my mom and my bro! I got 67 points hihi not so bad for first time played bowling. After that, me and my mom went to New Port.
and... that's it! This week was better than last week tho. Last week there was too much bad things happened and my mood swing ruined it. btw, I really really can't stop watching Grey's Anatomy, it was hard for me to stop watching it for a day because of assignments and homeworks.. but I did it! and I finished my third art project, photorealism collage, but I stil need to work for some part for extra point, I will post the picture after it.